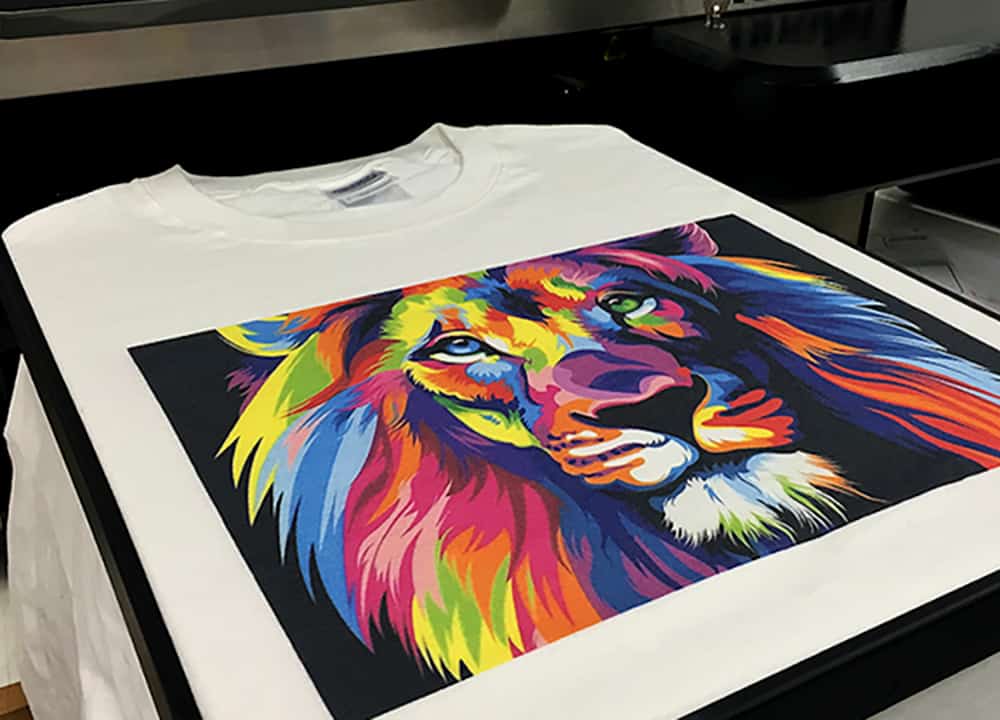 Why Merch38 deals with DIRECT TO GARMENT (DTG) PRINTING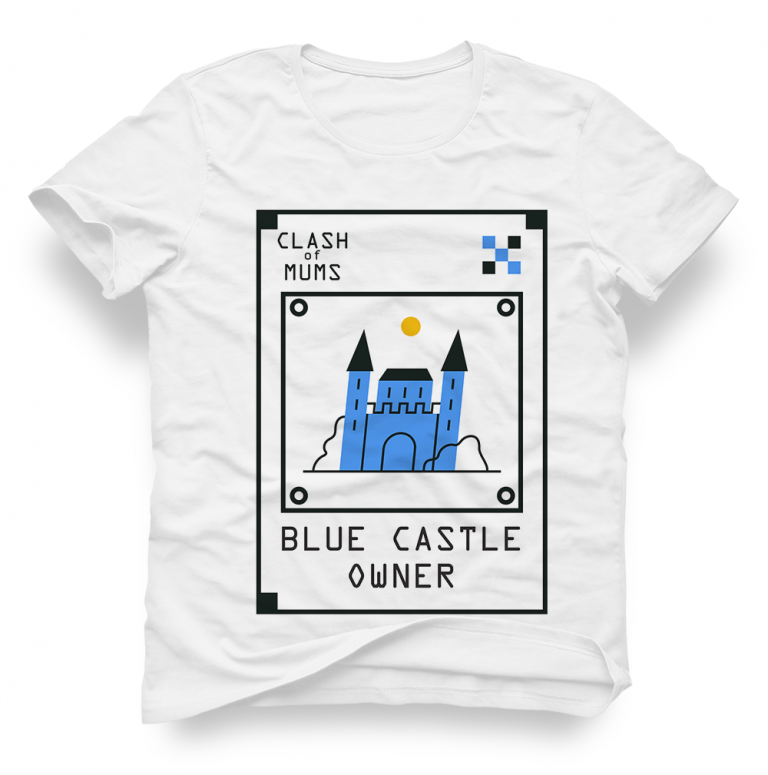 Merch38 is the leader in printing personalized merchandise for gaming, online services, and many other types of customers. We provide a way for our customers to produce clothing that is exclusive, original, and practically designer quality.
Our flexibility, individualized approach to customers, short lead times, precision in implementing your design mockup, and of course the high quality of the merch itself would not be possible without one of the world's most cutting-edge technologies—digital textile printing.
What makes digital textile printing so special for us? And why do we prefer using it over conventional screen printing?
DIGITAL TEXTILE PRINTING TECHNOLOGY
Direct printing on t-shirts is done using natural fabrics. The technology allows us to convey up to 65,000 hues, make gradients, render extremely fine lines, and even print right onto seams. The digital method does not require intermediate steps and preparation—the subject is instantly sent to the printer.
The direct-to-garment (DTG) printer applies ink directly to an article of clothing by means of fluidics. This concept is similar to paper printing, with the main difference being the use of t-shirts instead of paper. The chosen design is printed directly onto the clothing with a specific printer that uses water-based inks that are absorbed by the shirt's fibers.
To help you better decide which method to employ for garment printing, Merch38 has prepared a list of five main benefits of direct-to-garment printing over screen printing (SP).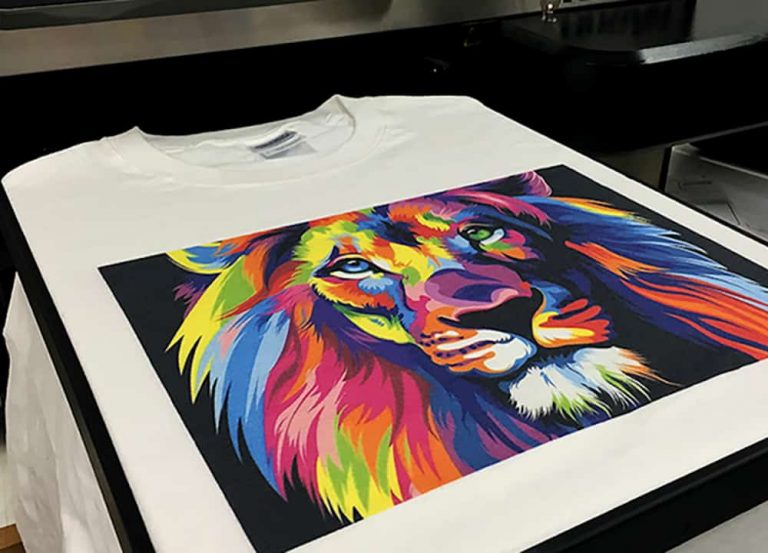 One distinguishing characteristic of direct-to-garment printing is the ability to fulfill small orders without affecting pricing in any way. Because the DTG setup is completely digital, high-priced costs associated with screen printing are avoided, and single-unit or small orders are easy to produce. This also makes it ideal for sample orders, as well as for testing different designs and verifying the fine details of a graphic, the hue of a color, or even the quality of various components. Merch38 can then modify to your design as necessary.
Direct-to-garment printing takes place in an instant. In the course of ten minutes, you can move from a design to a fully ready t-shirt, an amazingly quick turnaround for the printing industry. In the time it takes for a conventional SP operation to finish setting up, we can print your order, wrap it in a bow, and have it ready for the delivery man to pick up. Our typical turnaround time is only 1-3 days (depending on the complexity and size of the order).
3. UNLIMITED NUMBER OF COLORS
Direct-to-garment printing allows you to convey the full spectrum of colors upon your clothing. With conventional printing, colors within a design are differentiated and mixed immediately prior to the printing process. In DTG printing, the colors are mixed on the fly right inside the printer head. This means no painstaking color matching prior to printing, and no limits on hues and shading that you can accomplish. This technology really shines when you print photographs or other drawings that are rich in color and detail. As we love telling our customers: with DTG printing, any design is possible! Nowhere else can you find such a level of depth, detail, and color.
Direct-to-garment printing for t-shirts produces the most minute details of a drawing to a photographic level of preciseness, which is almost impossible to achieve in a traditional textile screen printing process. It's for this reason that Merch38 recommends digital printing as one of the most effective methods of reproducing a photographic image on a t-shirt.
5. LOSSLESS T-SHIRT PRINTING
In a short previous blog post entitled "Why we love Hanes t-shirts" we explained how the quality of these shirts are not compromised during direct-to-garment printing. The sealed surface superbly preserves the structure of the material, and the fabric is able to breathe and is not covered by any additional protective layers of film. The image is resistant to UV rays, which means it will not fade. And of course you can iron, crease, and wash your shirt like any other piece of everyday clothing.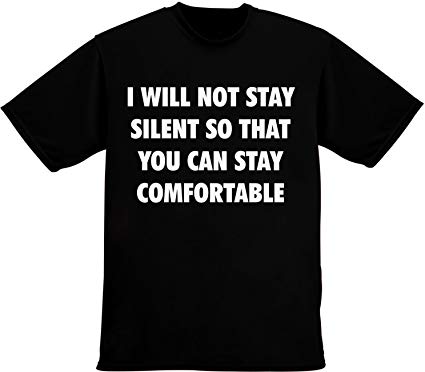 You would be hardpressed today to find anyone who doesn't have a t-shirt in their wardrobe—this article of clothing has been around since the beginning of the 20th century. Sixty years later, in the age of the "flower children," print t-shirts came into fashion and everyone who desired could express themselves and proclaim their views to the world.
The Merch38 team believes that clothing should not "stay silent." Develop the most spectacular designs, declare your hopes and successes, and create your own story…and we'll be happy to help you bring your imagination to life.