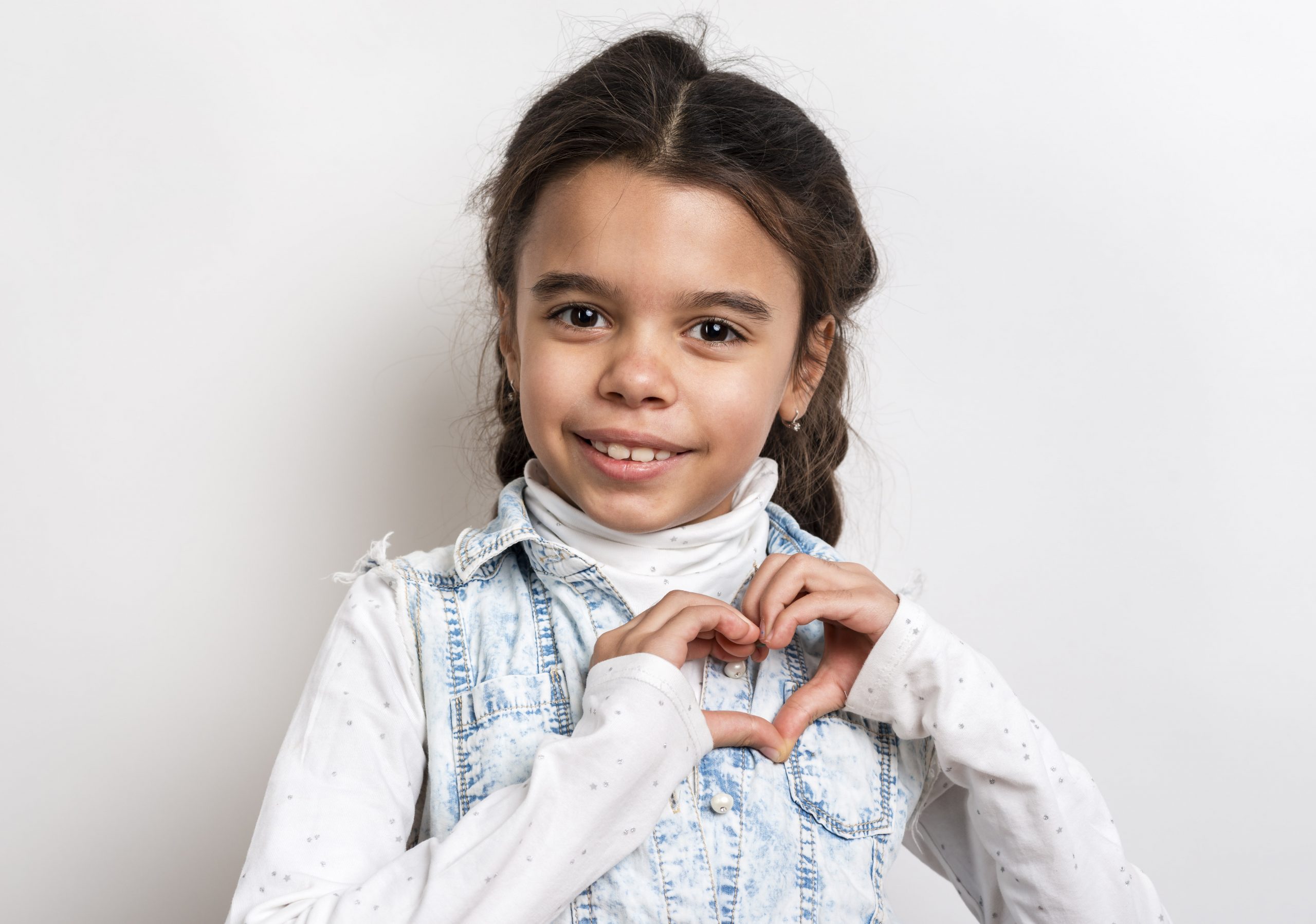 Why Personalized Gifts Are The Best
One of the main reasons why anyone would love to choose a personalized gift is to show that personal connection. This is a special gift for the person to whom it's addressed, and of course for you as it is connected or designed specifically for him/her. Something special that you have done for a special person in your life.
We all want the absolute best for our loved ones. Seeing them happy is the most important for us and one of the reasons why we are caring about gifts. With that being said, we've chosen the best personalized gifts for any occasion.
Kids38
Imagine opening the gift box and seeing a t-shirt with your drawing. The Kids38's design team will help with improving a drawing for printing on a shirt. Every detail and accuracy are included on the Kids38 shirts. Your child will be super happy to get a t-shirt with their own design. Kids38 offers not just kids shirts but for adults as well. Means every child could make their own present for family members. Such a great idea for a gift on any holiday. 
Available at kids38.com, $25.00
Custom Photo Blanket
Definitely, you have a lot of great memories and pictures made with loved one. Why don't to make a personalized collage and print it on a blanket? Display your memories in super-sharp detail on a cool soft blanket.
Available at collage.com, $39.98
Personalized Photo Night Light
One of the gift ideas that grabbed our attention is the Light that will spark your nights with great memories. You can upload photos of yours or photos with someone you loved. The device has a Bluetooth support for all smartphones. A few simple steps give you an incredible present for someone special for you.
Available at iswanshop.com , $42.95 
T-shirt with your favorite tweet 
Who knows your friend or member in your family better than you? Do you follow the same celebrities on Twitter? Or know some cool tweets that related to you or were done by your loved one. In just a few clicks you will get T-shirts with your favorite print on it. This gift will please your close friend or beloved one. Do not miss the opportunity to show how well you know your friend, surprised by such a creative gift.
Available at Printyourtweet.com , $25.00
Custom Puzzle
Create your unique photo puzzle from unforgettable moments, family portraits, funny snapshots, beautiful holiday memories or artwork of your own, in minutes. Relieve all those wonderful moments and memories again while putting the pieces of your puzzle together.
Available at puzzleyou.com $34.99
When you give someone something that speaks to them personally, it becomes more than just a gift or gesture of your appreciation for them. It becomes a symbol of your love and the special connection you have. You care about what makes them unique, which is all people want in this world – to be accepted and loved for who they are.
99% Satisfaction guaranteed
Our #1 priority is your happiness. If you have a problem, we'll solve it. Always guarantee the highest quality.
All secure payment methods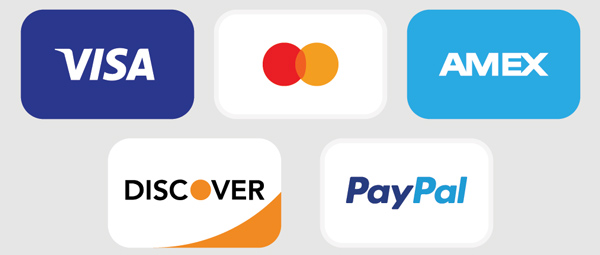 © 2019 All rights reserved