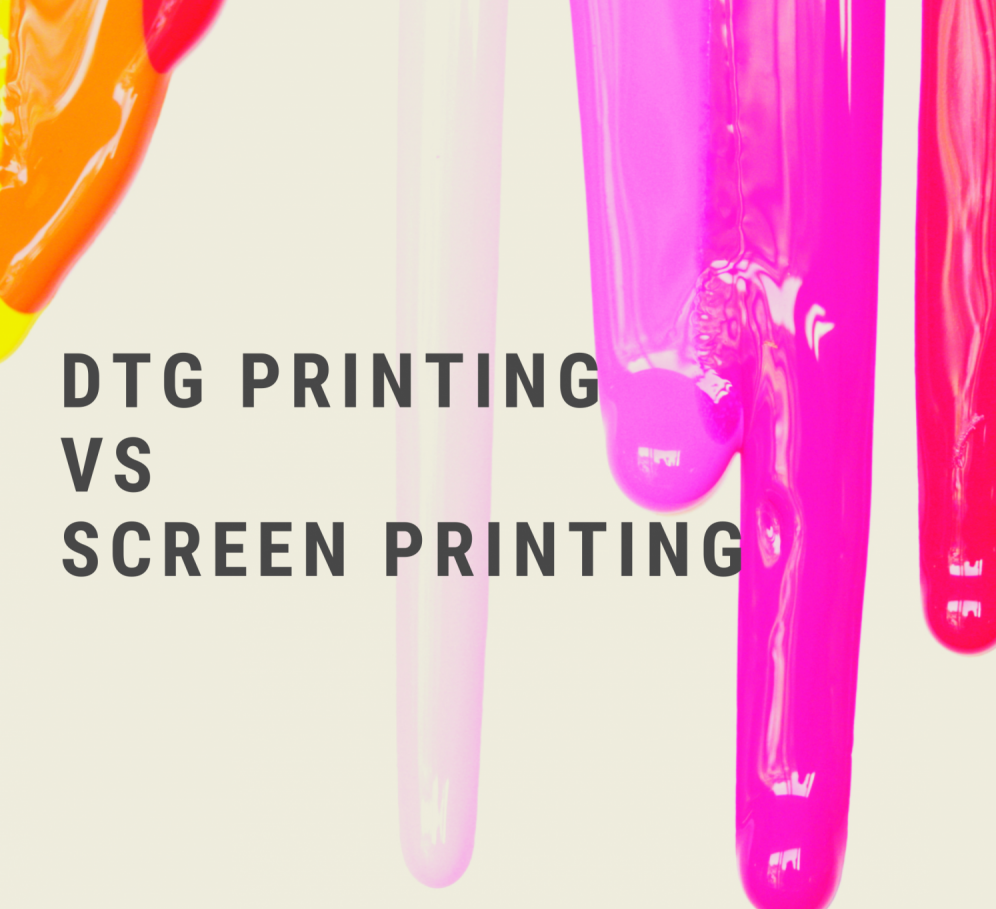 DTG Printing vs Screen Printing
Before we list all of the positives and negatives, we would like to give a few definitions, so the picture is completed.
What is DTG Printing?
DTG printing involves the use of a digital printer to apply ink directly onto the fabric of the apparel you're customizing.
What is Screen Printing?
Screen printing is the classic, tried-and-true method of pushing ink through a woven mesh stencil onto the fabric.
Better option for small batches and one-off pieces (orders of less than 100 pieces)

Maximum detail in design that is easily customized

Extensive color options: DTG is printed using a digital printer, it has less color limitations than screen printing, which allows for more versatility since you are not required to match colors by inks and pantones

DTG prints colors more accurate to the original art file. DTG will match the artist's original colors

DTG uses a printer to spray the ink into a garment

All of the designs in a batch can be unique

DTG can more accurately depict details without the compromise of knocking a design down into a certain number of colors. This particularly favors heavily colored and illustrated designs, gradients, and even photography

Minimal upfront investment

Most third-party printers have no order minimums for DTG products, so you don't have to worry about keeping stock. This printing method also enables businesses to use printing services on-demand
Cost effective for large batches (100 pieces and more) with just a few limitations

The more product ordered, the   cheaper they are. Screen printing can average 1,000 garments and upwards per hour

Saturation is much higher in screen printing

Halftones with higher frequencies can be achieved nicely.

Screen printing layers the ink on top of the fabric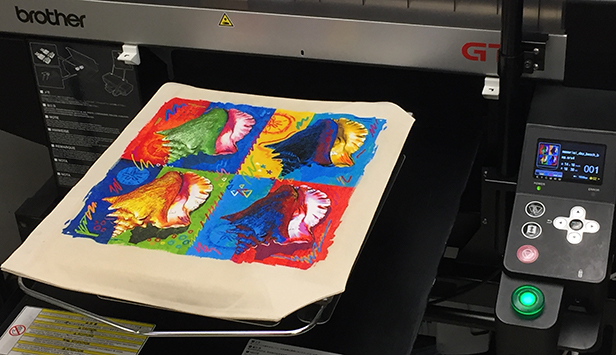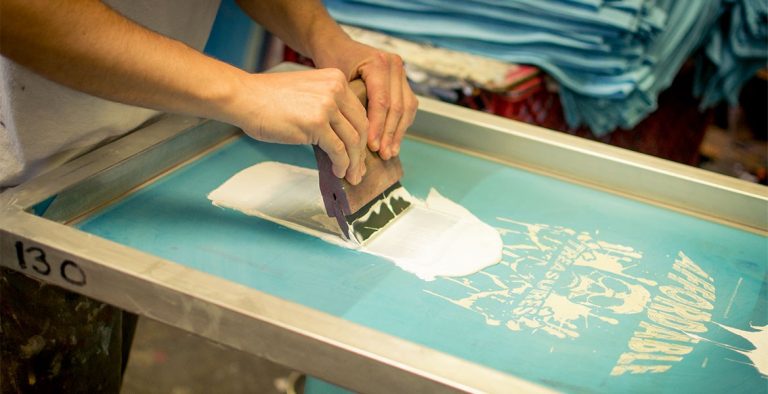 ---

---

Not cost effective for extremely large batches

The DTG printing process is slower than Screen printing when it comes to huge orders
Simple designs and shapes are all that can be printed

Setting up the process can take a lot of time (up to a few days)

You have to order in bulk

Narrow number of colors (up to 8) and less cost effective the more colors used

Screen printing has to find the closest pantone match which can cause a bit of variation in design

Large upfront monetary investment

One design per batch

It's unsustainable in the long run, especially if you want to offer a variety of colorful designs
The most important things to consider when choosing between them:
Are there fine details and/or many colors you want to incorporate? Or is it a simple design with only a few colors?

What is the size of the order – is it quite large or rather small?

Are you willing to invest in the stock upfront?
Do not hesitate to share it with your friends, colleagues, or followers!
99% Satisfaction guaranteed
Our #1 priority is your happiness. If you have a problem, we'll solve it. Always guarantee the highest quality.
All secure payment methods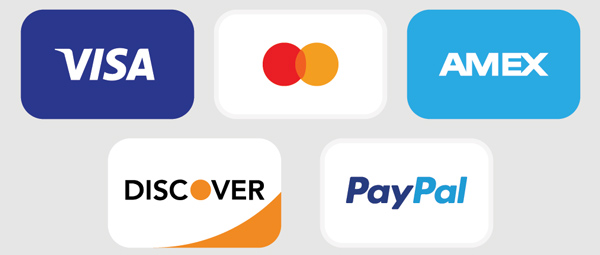 © 2019 All rights reserved